Dave Antrobus is a technology specialist who develops software and web platforms across numerous markets for growing companies. He is known for the award-winning technology products that he has developed, having co-ordinated e-commerce sites for key UK clients such as SimplyBe, The Courtauld Institute of Arts, Almeida Theatre, JJB Sports and Google. Dave has directed and mentored teams on a vast selection of technological solutions spanning from software development and digital marketing projects to graphic design.
Dave is a co-founder and Chief Technology Officer of Inc&Co, an independent group of companies that adopts developmental strategies to supercharge operations for struggling businesses, start-ups, and companies looking to grow. The global investment group encourages effective collaboration within sector-specific companies to drive optimal business outcomes. With a host of technological platforms at the heart of this collaboration, Dave's bespoke systems and unrivalled technological knowledge are invaluable to Inc&Co's services.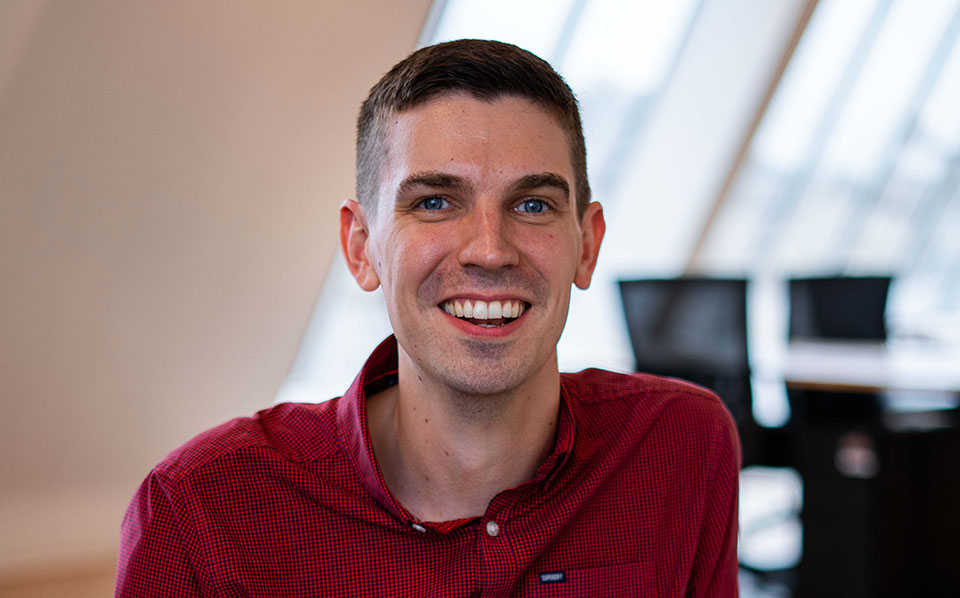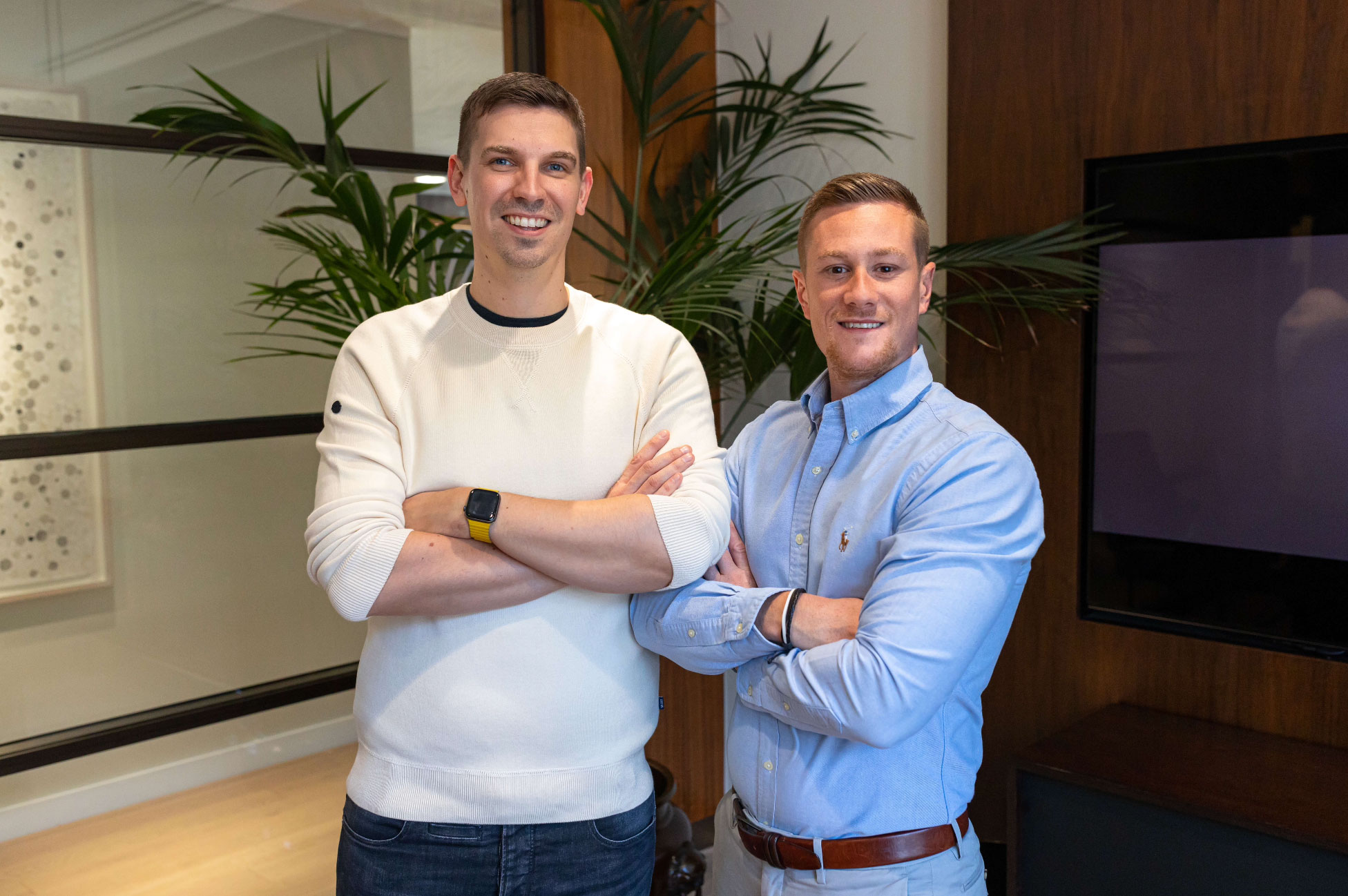 At the forefront of Inc&Co's technological enterprises, Dave builds and optimises websites and apps using Laravel, a programming framework built using the PHP language, ideal for sites that must scale and support demand; Vuejs, a front-end, progressive JavaScript framework, ideal for sites with an application-feel; and Reactjs, a JavaScript library, ideal for creating iOS and Android smartphone apps and websites. Dave also manages Amazon cloud hosting, WordPress sites, and server technologies for Inc&Co's acquisitions.
Dave leads Inc&Co in its mission to support businesses through the acquisition and growth journey. As co-founder, he is core to the group's facilitation of progressive growth, liaising with stakeholders, providing capital injections, and leading research and development to nurture businesses into flourishing firms. Dave also uses his technological insights to futureproof business platforms and help each Inc&Co organisation to maximise visibility and growth.